2nd Pieloch Dog Park Leash Cutting Ceremony - Saturday, May 30th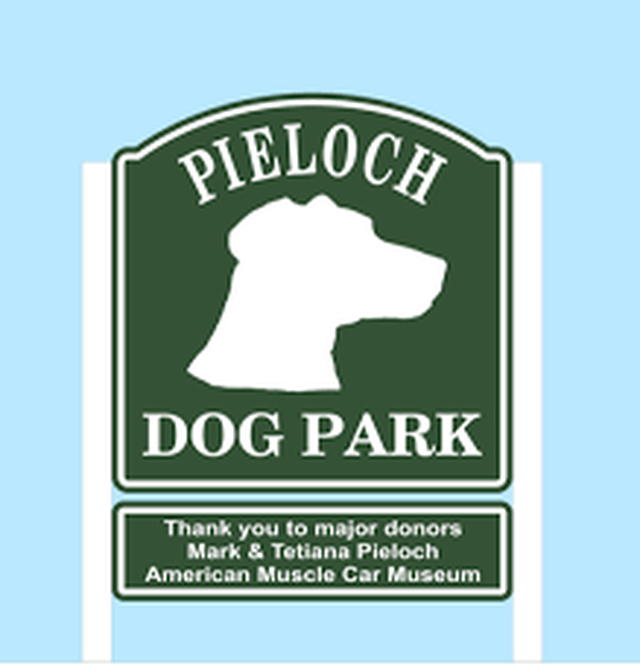 The second Pieloch Dog Park opened this Saturday, May 30th at the Crane Field Park in Melbourne, Florida. This new park is nearly an acre, with various improvements over the first park and separate areas for large and small dogs. At 10AM we had a brief address, followed by a "leash cutting" ceremony. Take a look!
The park is free and open from sunrise to sunset. Thanks to the dedicated team of volunteers and city parks staff worked for hundreds of hours over several months to build and install the park's many amenities. The Space Coast Association of Realtors provided manpower through volunteers and grant funding from the National Association of Realtors. Lowe's Home Improvement and American Recycled Plastic offered discounted materials and supplies. The "doggie" splash pad was built by local volunteer contractors Hydro Plumbing, Kangaroo Electric, and D Bell General Contracting. Thanks again to all involved!