Challenger Lifts Installed - January 20, 2017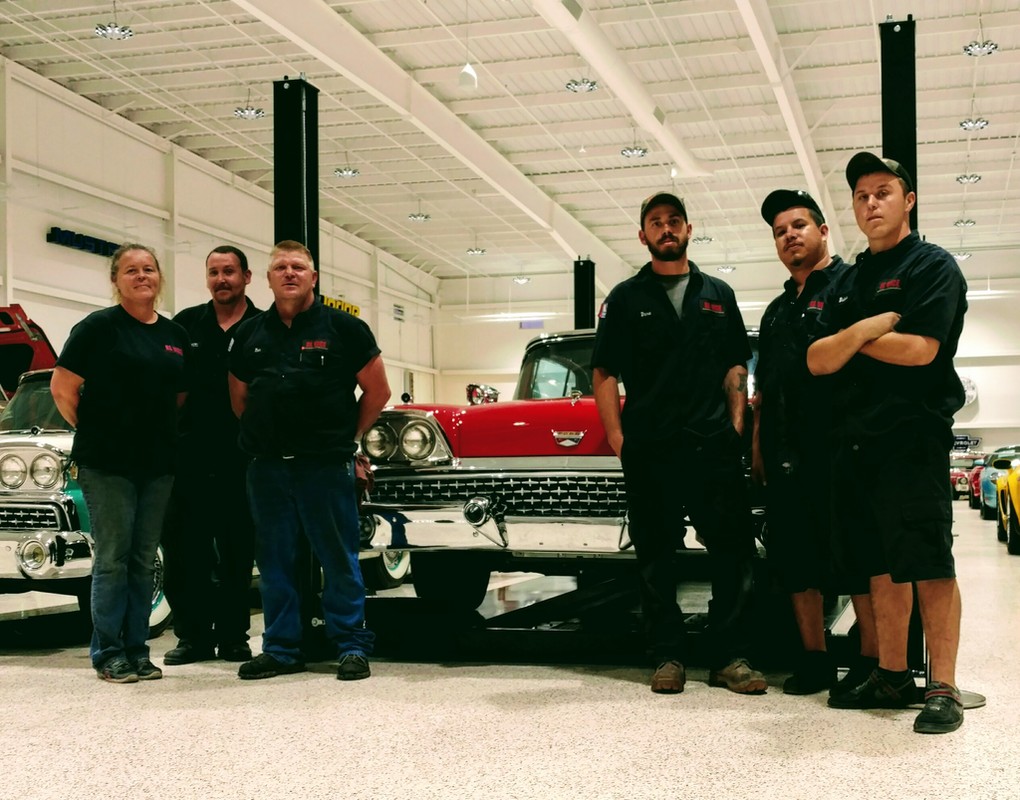 On January 20, 2017, two Challenger Lifts were installed in the main showroom and two more in the maintenance shop! Pictured is the Challenger Lift installation crew.
The lifts where purchased through Challengers local dealer, Affordable Automotive Equipment Inc. in Orlando, and installed by R.L. Vice from Dundee, Florida.