Edsel B. Ford II visits The American Muscle Car Museum - 01.02.18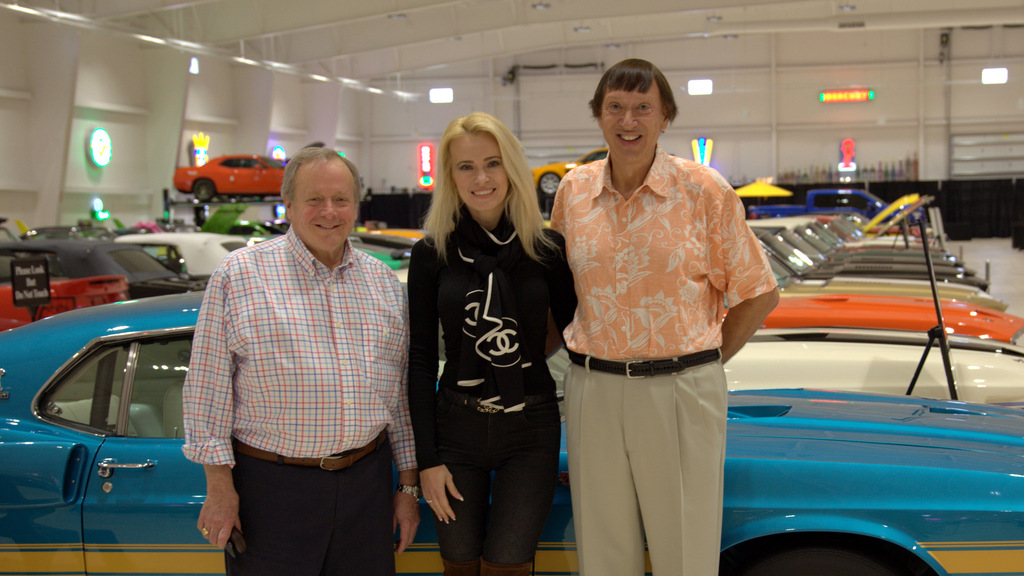 Had a Truly special guest today visit the American Muscle Car Museum, Edsel B.Ford II.
Edsel is the great-grandson of Henry Ford and the son of Henry Ford II. He is currently a member of the board of directors of Ford Motor Company.
At one time, Ford also was deeply involved in the operations of the company founded by his great grandfather.
Ford began his career at Ford Motor Company in 1974. He was named president and chief operating officer of Ford Motor Credit, Ford's financing and lending arm, in 1991 and was elected a company vice president in 1993.
Ford is very active in several charitable organizations. In addition his prior involvement in the Detroit 300 Conservancy, He also is former chairman of the National Advisory Board of the Salvation Army, serves as president of Detroit Children's Fund and is a board member emeritus of Smithsonian National Air and Space Museum. In 2013, he was presented with the Keith Crain/Automotive News Lifetime Achievement Award for his achievements in the automotive industry with Ford.
He also is owner and chairman of Pentastar Aviation, an aviation services provider headquartered at Oakland County International Airport in suburban Detroit.
Edsel still displays a Strong passion for the automobile, When asked about the History channels special show on "The Cars That Made America" he felt that show was very accurate.