2007 Ford Explorer Sportrac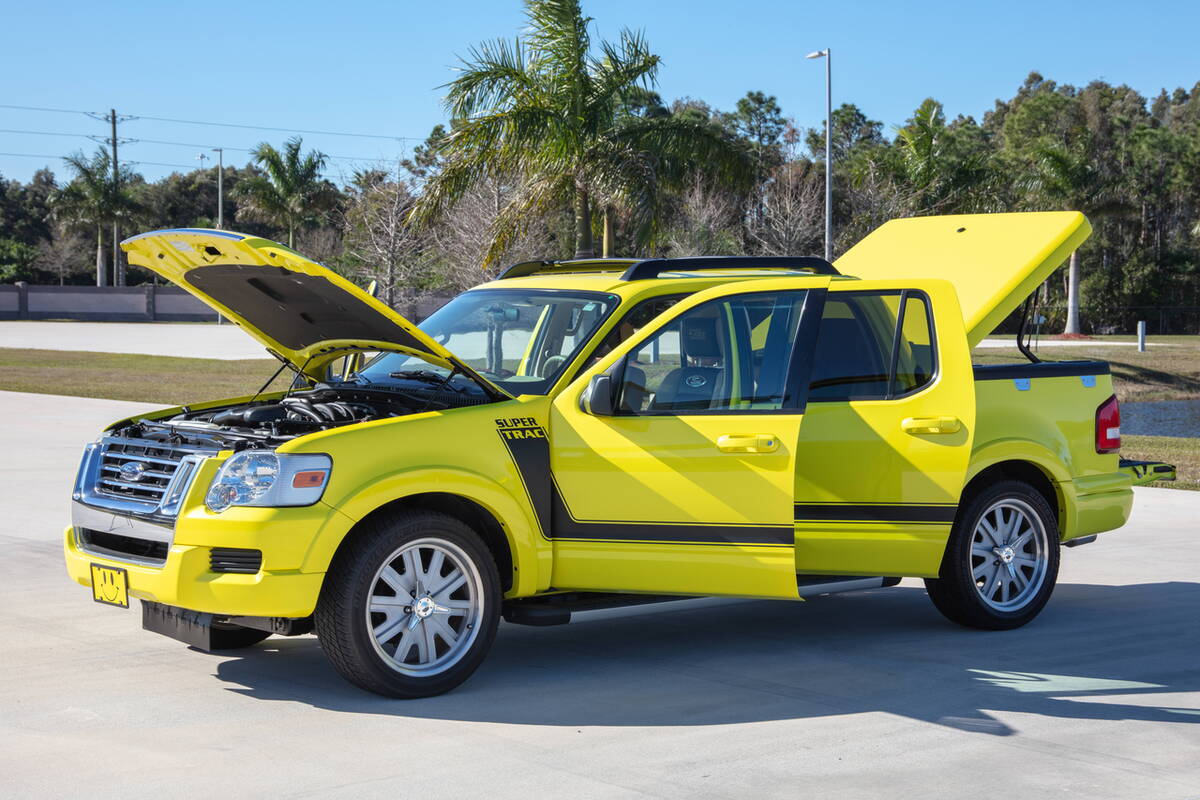 No video to show at this time. Please check back soon!
Video Description
AMCM Owner Mark Pieloch covers our 2007 Ford Explorer Sportrac SEMA Show truck. These second-generation Explorer Sportracs were built from 2007-2010, with this particular one used at the Ford booth at the 2007 SEMA Show. Inside, it has a Katskin leather and alligator interior and a custom Sony audio system. It is powered by a 4.6L V8 making 335 horsepower, sending power to all four wheels. Check out the video for more on this unique SEMA show Sportrac.