2022 Ford Shelby Mustang GT500 Heritage Edition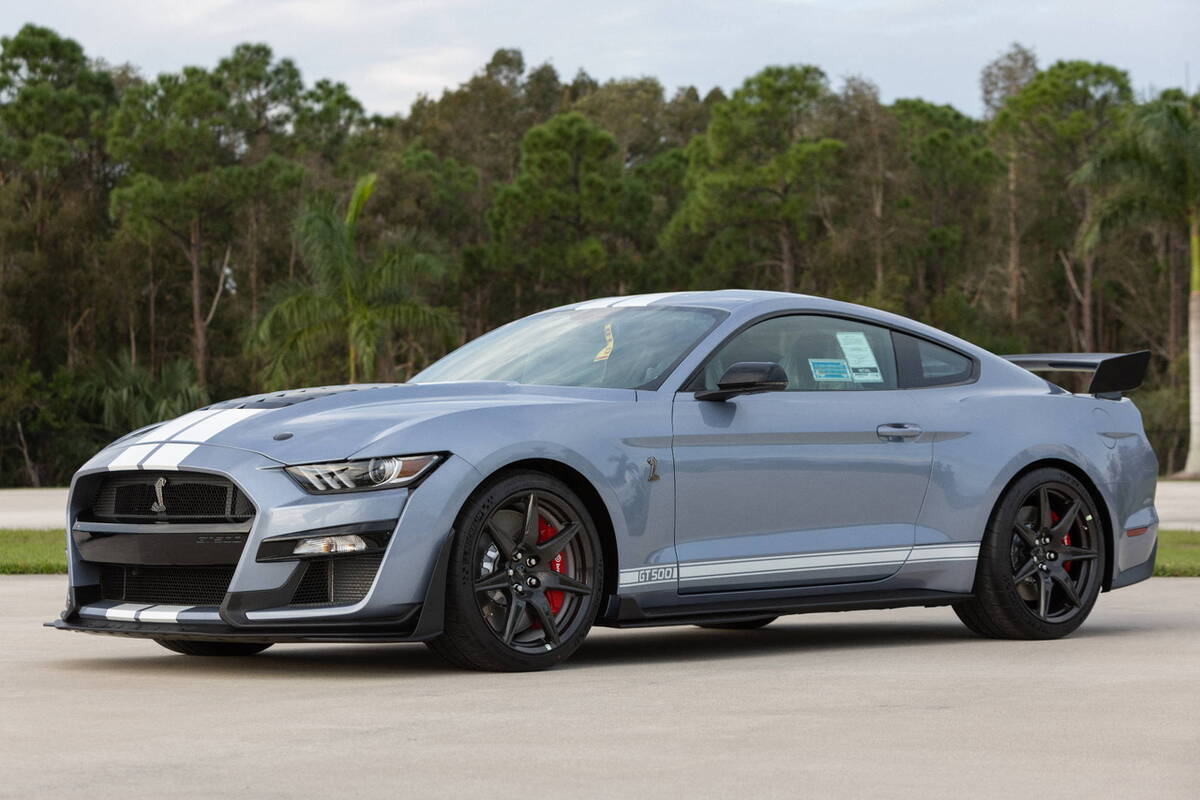 No video to show at this time. Please check back soon!
Video Description
The newest arrival to the American Muscle Car Museum is this 2022 Ford Shelby GT500 Mustang. To celebrate 55 years since the original 1967 GT500 Mustang, Ford is making 255 GT500 Heritage Editions, all in Brittany Blue Metallic. In this video, AMCM's Owner Mark Pieloch covers this new arrival along with an original 1967 GT500 in Brittany Blue that is also in the collection.