My Classic Car Visits the AMCM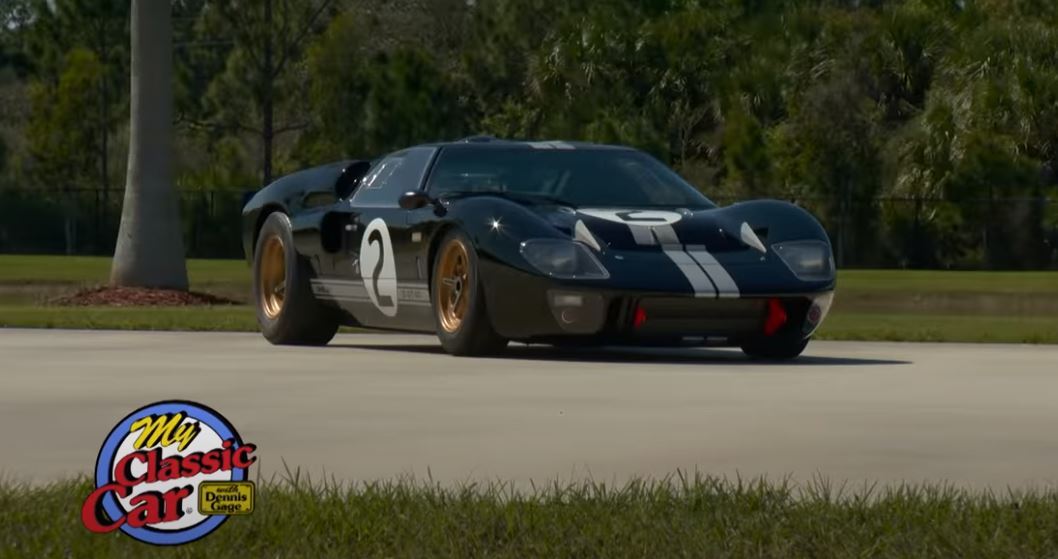 No video to show at this time. Please check back soon!
Video Description
From the My Classic Car YouTube:
"Over 50 years of Ford racing history and supercar design packed into one episode! First up, we drive the 1966 Ford GT40 50th Anniversary Edition built by Shelby American. Listen to that big block 427! Dennis also looks back on his epic ride in the original 1966 GT40 Mk II that won the 24 Hours of Le Mans! Next, we fire up the 2006 Ford GT Heritage Edition in the iconic blue and orange Gulf livery. It's powered by a smooth 550HP 5.4-liter V8 supercharged engine. Finally, we finish strong in the 2019 Ford GT with a twin-turbocharged 647HP V6 EcoBoost, adjustable rear wing, and a one-of-one flame orange metallic paint. The aerodynamic design and flying buttress rear end is insane! What a day! The American Muscle Car Museum in Melbourne, FL has one of the most amazing car collections in the world.
Check it out!
0:00 - Intro
2:26 - 1966 Ford GT40 Shelby American 50th Anniversary Edition
6:44 - 2006 Ford GT Heritage Edition in Gulf Racing Team Colors
11:15 - 2019 Ford GT in Flame Orange Metallic